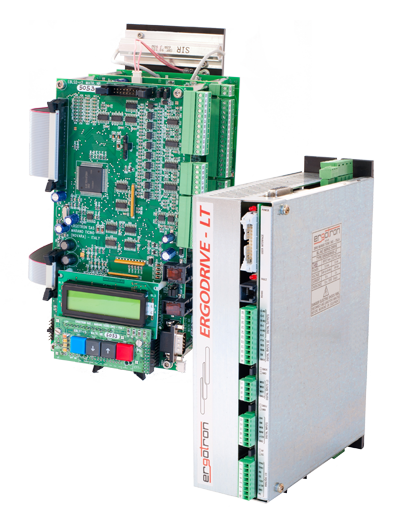 ERGODRIVE   

 /

    

ERGODRIVE-LT
Digital servo-drive for main drive, take-up, let-off and winder

Wide power range and high performances in compact dimensions

Easy to adjust and full automatic operating with any kind of yarn

Load cell input for warp tension control

Master/Slave communication for synchronized weaving

Predisposed for remote control and programming unit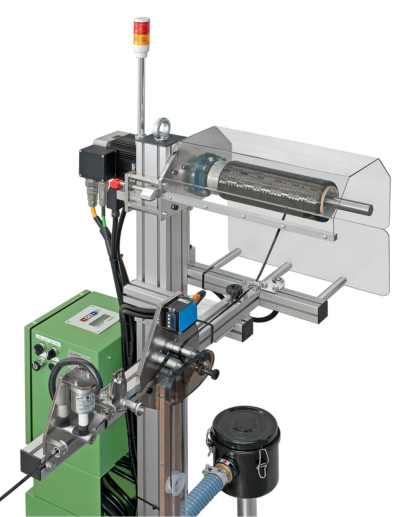 ERGOfeeder
ERGOTRON has developed this unique product for bobbin wound fiber tows and tapes for feeding into a rapier weaving machine with NO TWIST.

This can be achieved with Carbon fiber, Fiberglass and PP/PE or other tapes.

Currently, bobbins with gross weight of approximately 4kg can be used.

The space required is about the same space needed for a standard weft feeder.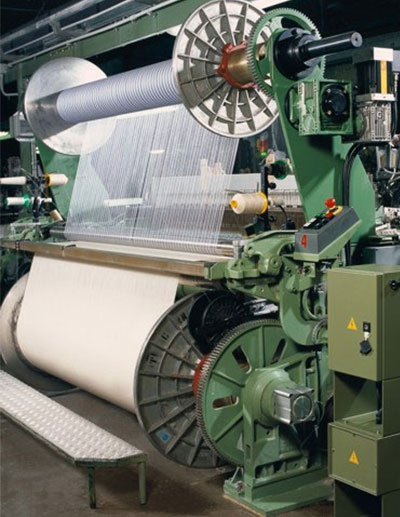 Modular beamstands adaptable for any kind of textile loom

Time reduction in warp beam change

Personalized on the weaving exigencies

Whiproll with horizontal oscillation for light and medium clothes

Whiproll with angular oscillation for medium and heavy clothes

Load cell for warp tension control

Warp beam motorized by ERGODRIVE let-off